MEET
BLUE!

YOUR DESIGN PARTNER

We at Blue Digital Solutions provide unique design services for innovative startups and companies worldwide.

Get Started now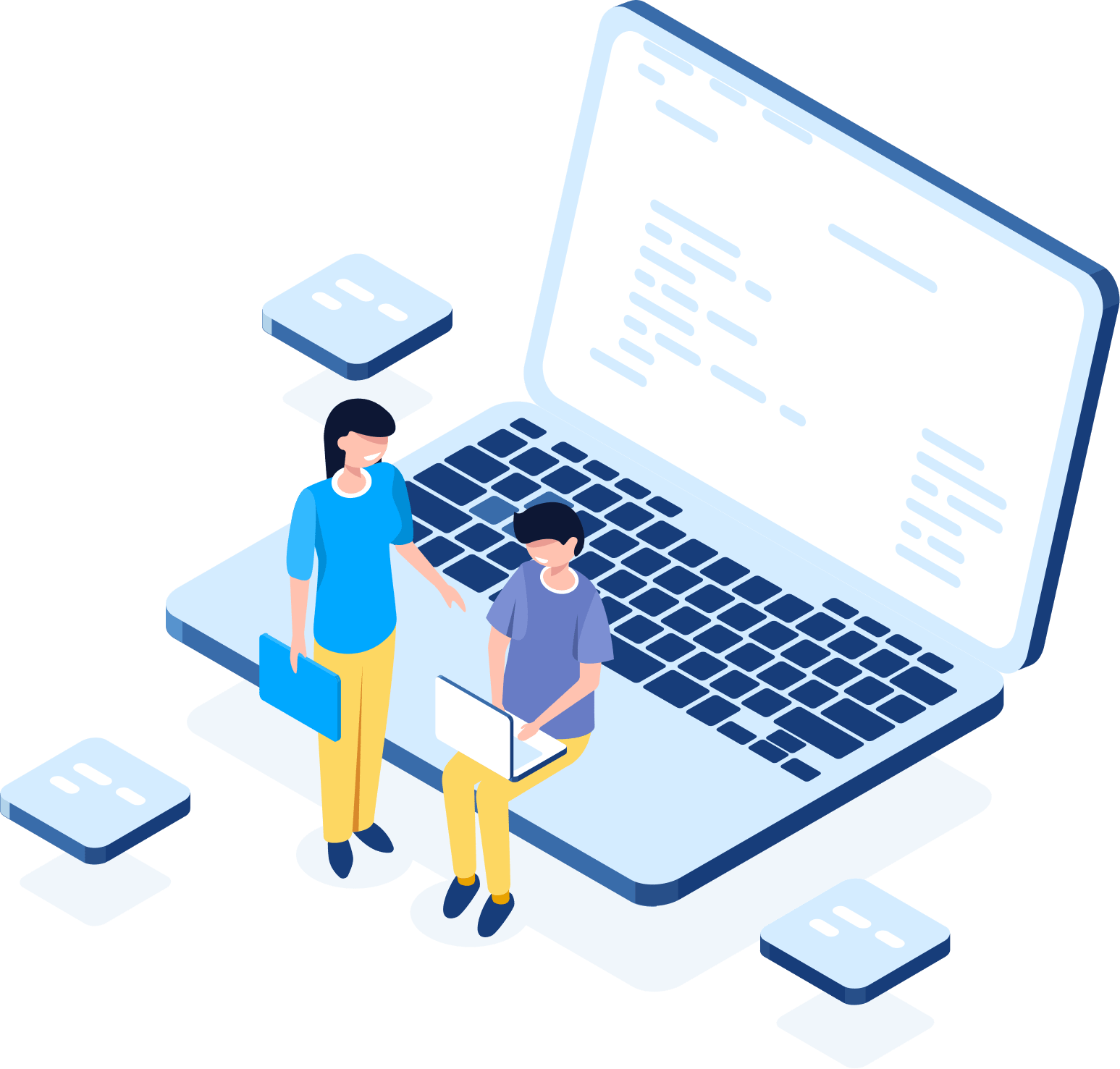 What can we solve for you?
We provide you 30+ services categorized as following
Choose Blue
You are looking for design and we are willing to solve. So, we created many flexible plans to suite your need.


Per Project
Excited to get your work done on time? Once we receive all the details, our team will get to work on it then you will receive your work.
One design but many designers work on it.
Get early preview and 2 rounds of edits before final delivery.

Per Hour
Instantly track efforts and time of your ongoing projects. Guarantee the quality you receive and avoid the flaw of freelancers.
Project management for all ongoing projects.
24/7 availability.
Unlimited projects at a time.
Unlimited rounds of edits.


Unlimited
Add a design department for your company! Take your business to a brand- new level with a price of less than a part time designer.
Unlimited design services.
One project at a time.
Unlimited rounds of edits.
Flexible contract for a month or forever.
Less than hiring a part time designer.
Why blue?
We have been always your trustable digital partner.
Crafted designs

Creative solutions

On time deliverables

Fulfilled needs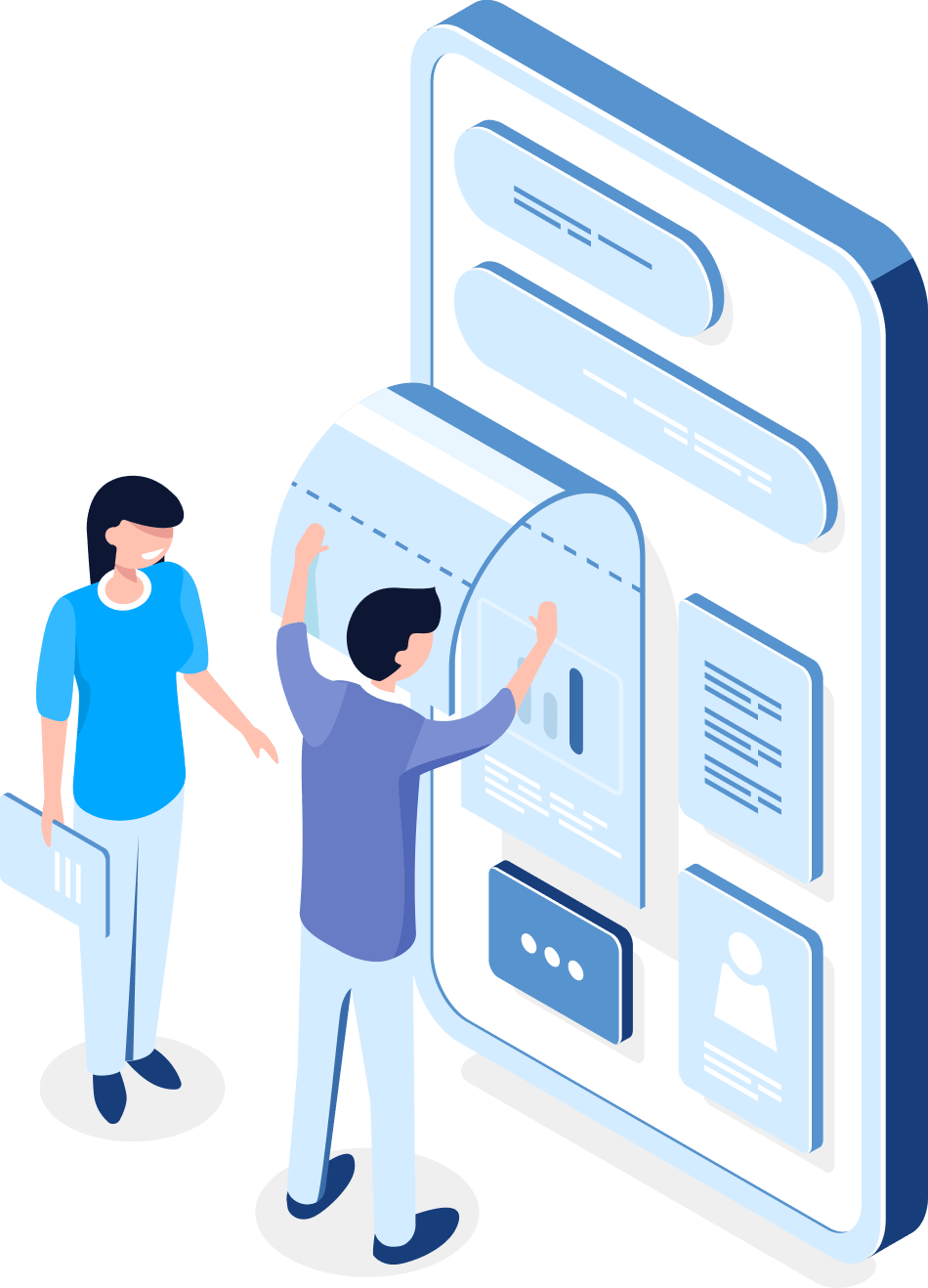 Portfolio
Have a look at some projects we are proud of
Jamel App
With 150+ Screens, we designed Jamel fitness application for Android & IOS users. The journey was not only interesting but was very valuable also. Designing an application for people with diabetes to count daily steps, track blood glucose levels, measure heart rate and provide detailed reports for the users to live healthy life.

Can you imagine how our creative design process helped in such useful mobile application? Our dedicated designers worked 24/7 to get things done on time, we kept tracking each and every details until we could design Jamel in two different languages ..

Want to know more about the project?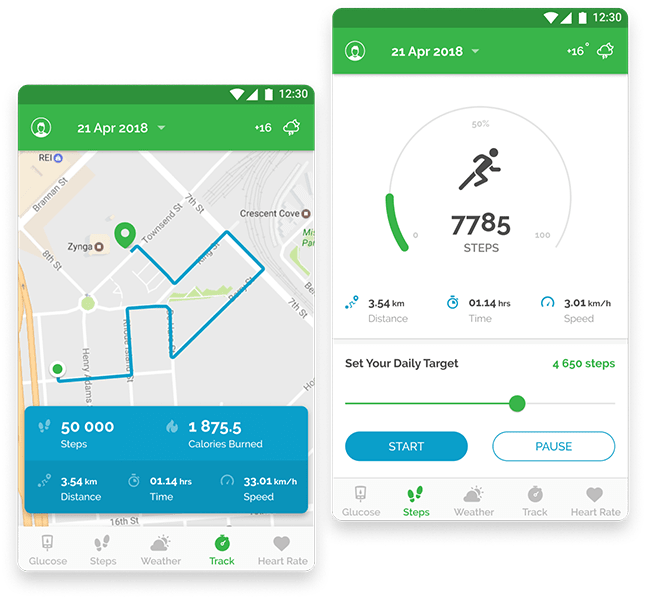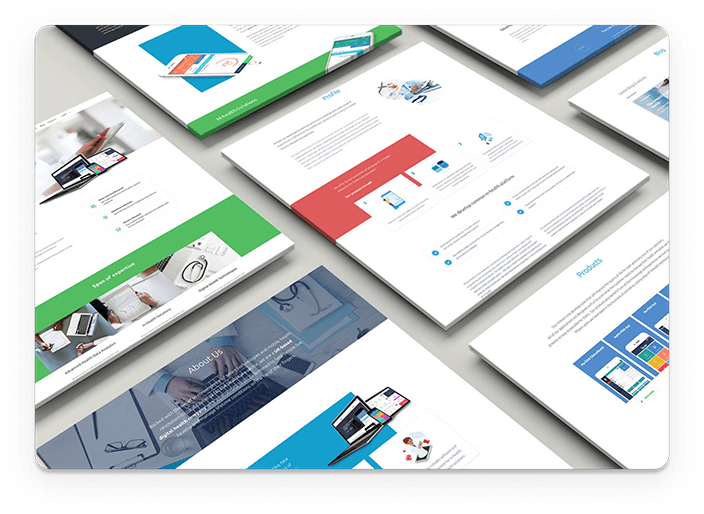 iKhare Website
Designing the new website of our favorite client "iKhare Ltd" was a challenge for our innovative UX/UI design team. How can we display this healthcare innovative company's website as it should be? To answer this question we went through a unique process of research, creating the sitemap, organizing the content and preparing the imagery of the website.

Gathering all these assets together, we were able to build the new website user interface reflecting the company's vision, mission and highlighting its unique products ..
Abdelelah Production
Full branding package design for a startup video and music production "Abdelelah Production". After many rounds of research, sketching ideas and building the keywords map, we were able to prepare a variety of well crafted prototypes.

Refining the results and selecting the best concept of the logo, our client Mohamed was happy to explore how his visual identity looks like. Selecting the proper fonts and painting the logo with the catchy colors were the final steps to publish this piece of art ..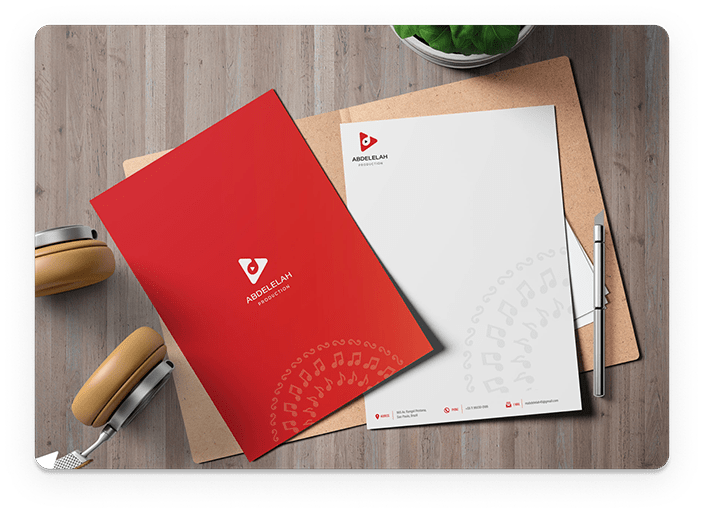 go Blue!
And get your work done by our professional experts.